Happy new year! Let me warn you that this is going to be a long picture heavy post. I really didn't think it would be so long until I started recapping all of the wonderful things I did, people I met and places I went last year. 2013 was an amazing year for me. I really thought that the #13 attached would be really bad luck. 2012 was such an awful year with lost friendships and no new job on the horizon. I really thought that the year was going to be a continuation or go from bad to worst. I was even contemplating moving back home to Michigan in 2012. But 2013 came with a job for a great company that I love, rekindled friendships and tons of new opportunities.
I have recapped some of my highlights of 2013 below.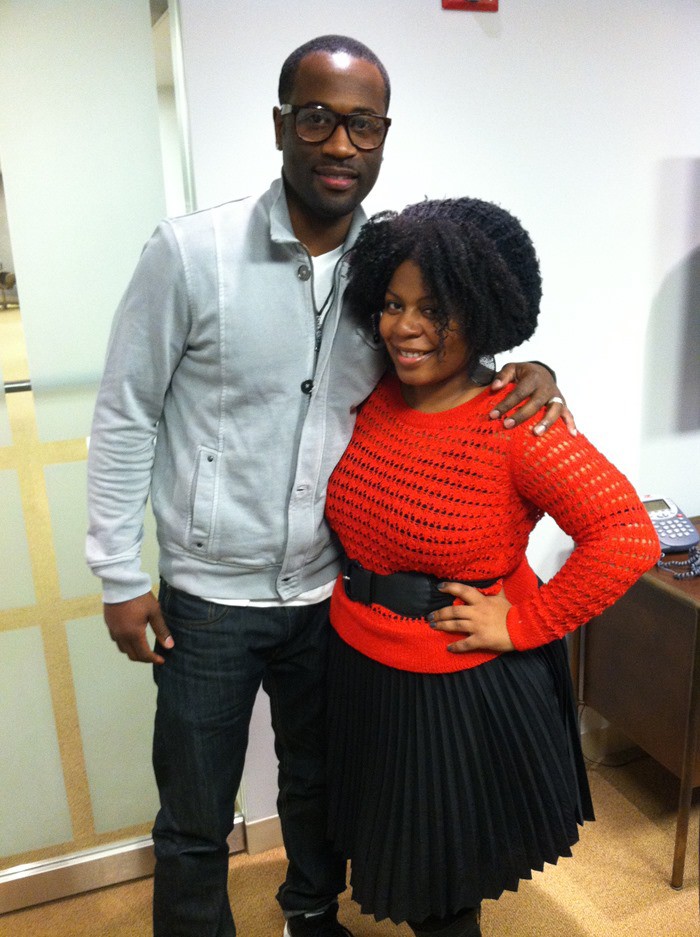 I started my new job at EBONY with a bang by meeting Q. Parker formally of the group 112. Can I tell you that I had 112 set on my stereo alarm to wake me up every morning when I was a freshman in college. Their first album is classic. Wait? Do we even say 'album' anymore?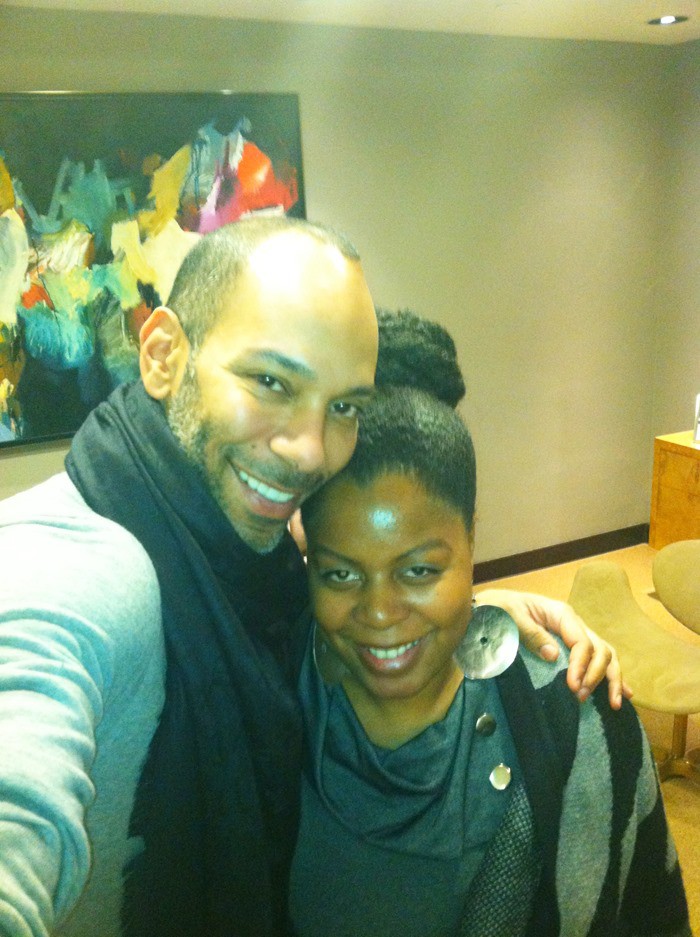 I got to meet make-up guru Sam Fine. And on that particular day I tried out a faux bun using Marley hair. It was the best $3 I have ever spent in the beauty supply shop. Now I'm on a mission to find one that matches my current hair color.
I spent my Valentine's Day reading children books to kids at an elementary school in Newark. I absolutely loved doing this. I always say that my fall back career will be in academia.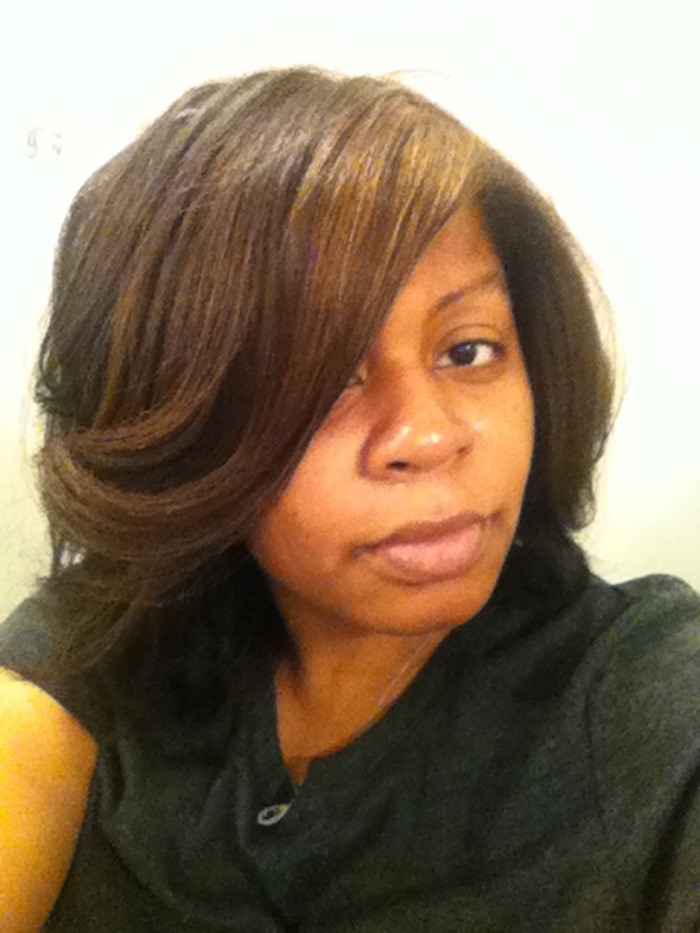 I dyed my hair for the first time in my entire life. I had been wanting to dye my hair for years but never had the guts. I was worried about my hair texting changing. Sadly, my hair texture did change. I hated the change at first. But now I'm learning to love it. What can I say? Change is hard. I'm currently due for a color touch-up but I'm still debating if I want to color it again. I sort of want my old texture back. But I really like my hair color too. Decisions!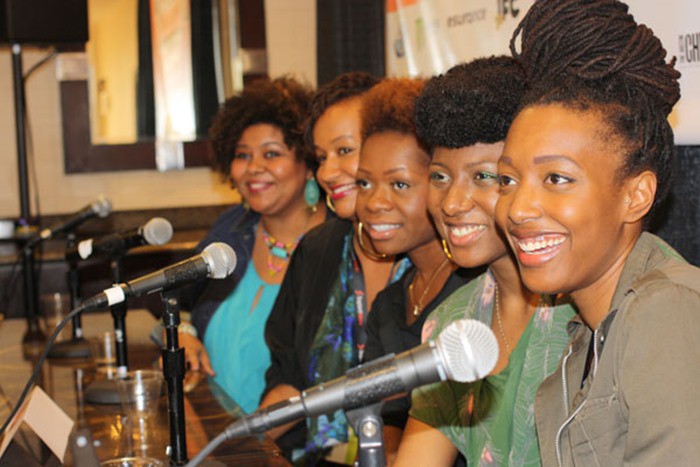 I traveled to Austin, Texas for South By Southwest (SXSW) last year. The Blacks In Tech portion was very informative.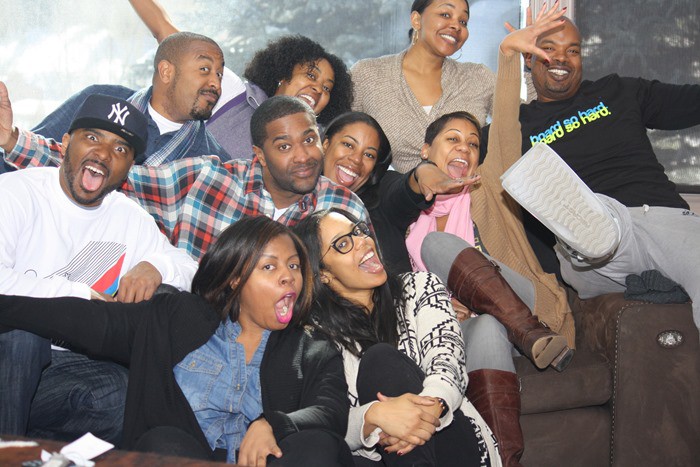 I rented a beautiful house with my friends in Snowmass, Colorado where we skied (some of us snowboarded) at black ski week.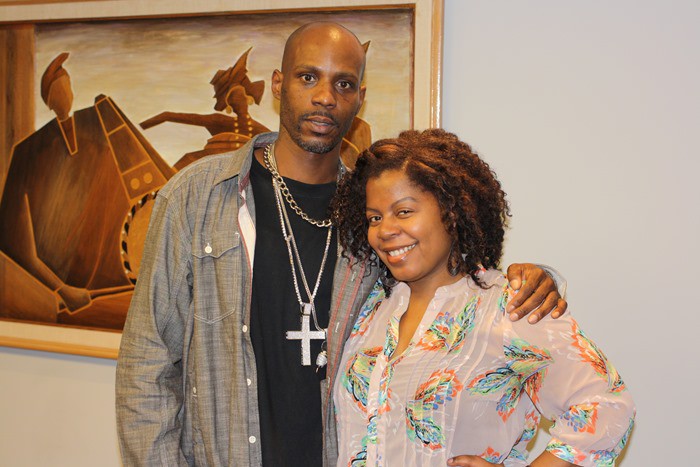 DMX stopped by the gig. This was before his episode of Fix My Life. He talked about how he missed his kids. He even told me I smiled liked his mother.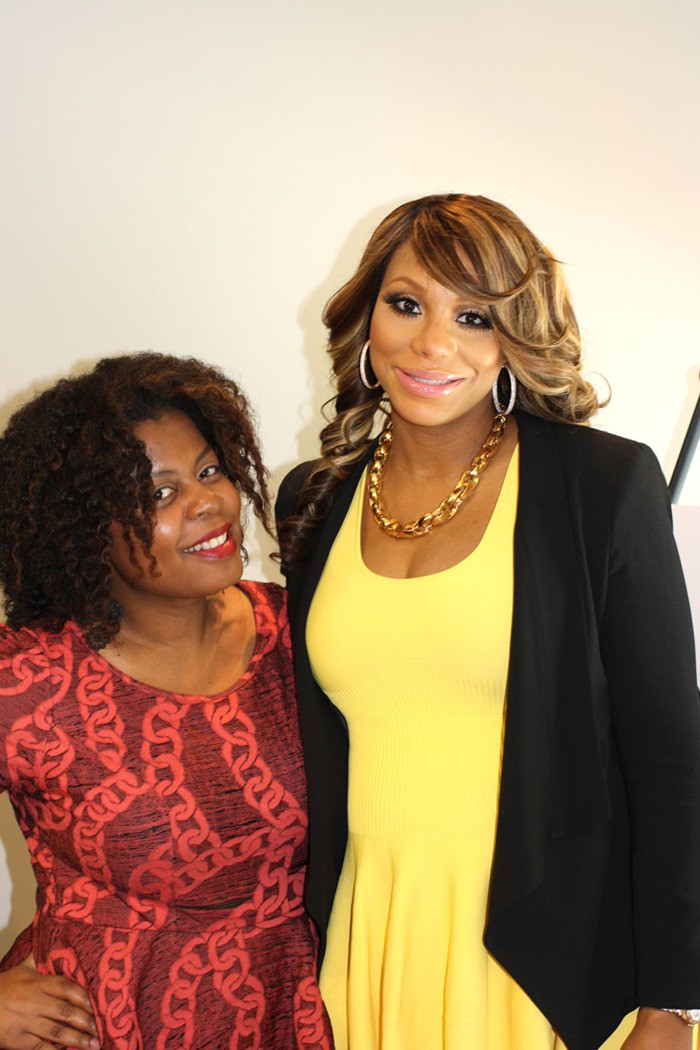 Tamar Braxton stopped by the office to promote her new album and Tamar and Vince cameras were in tow too. I actually made a cameo on Tamar and Vince at the 3:20 mark. I thought I was looking too cute that day…until I saw myself on television. Lawd! TV is NOT forgiving.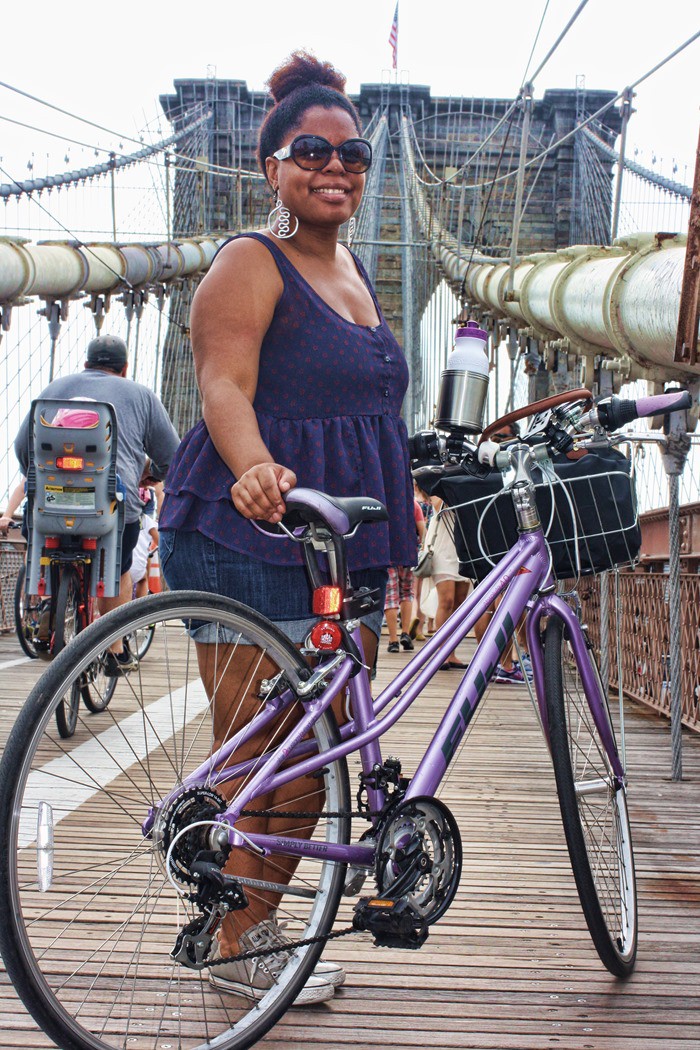 I rode my bike from Harlem to Brooklyn this summer during NYC's Summer Streets. It was my first time ever crossing the Brooklyn Bridge on my bike.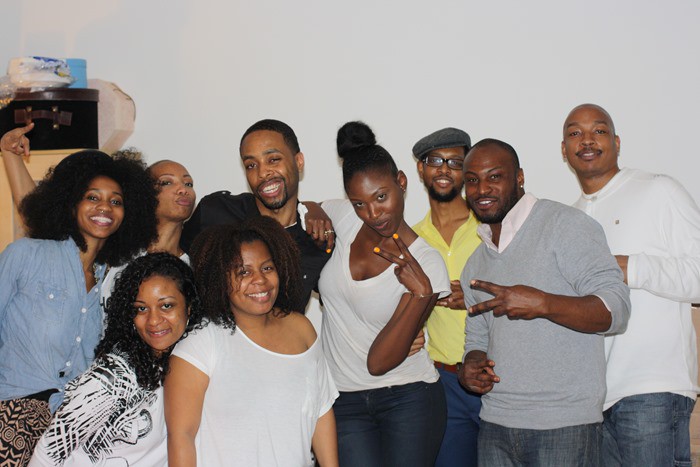 I hosted a 'drinko de mayo' brunch with my friend Carmen at my place. The brunch lasted from 2pm until 2am. It was turnt up (this is my first time using this word and I'm leaving it in 2013) to say the least. We all had a ball.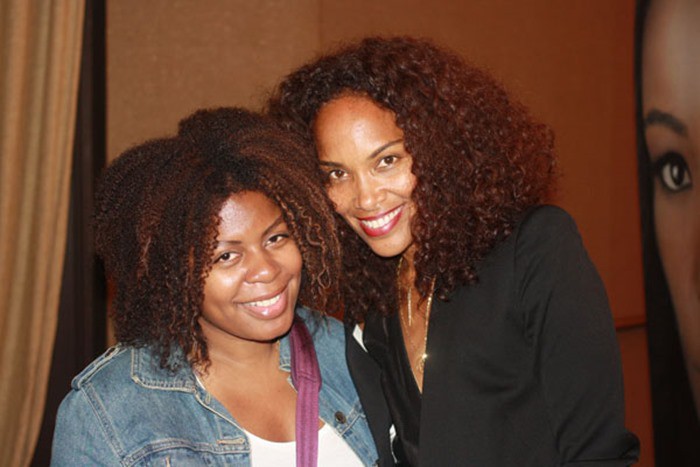 I went to a screening of Being Mary Jane and got to meet the show's creator Mara Brock Akil. I can't wait for the series to start this month.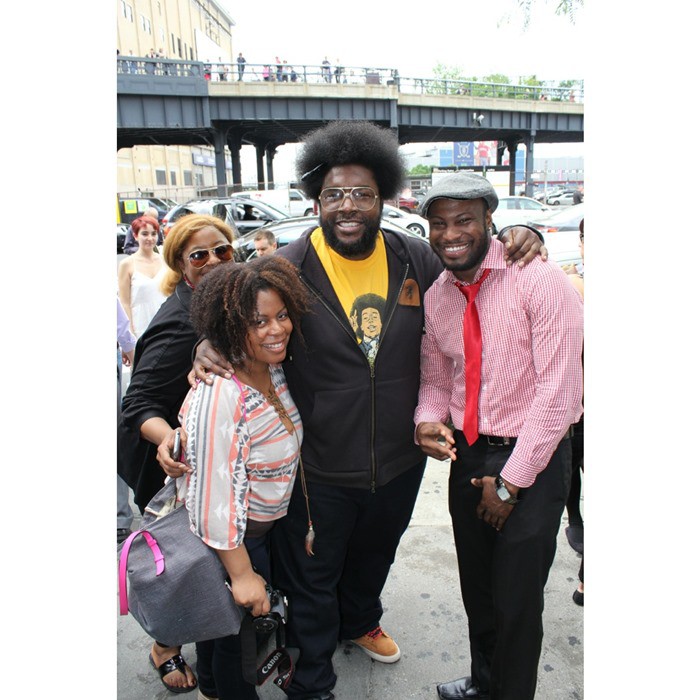 I went to a lunch time party during my lunch break from work and Quest Love was the DJ. Only in NYC can you party for an hour at lunch during a work week.
I took a trip to California to visit one of my childhood friends and we hiked Runyon Canyon. I really thought I wasn't going to make it. That mountain is no joke.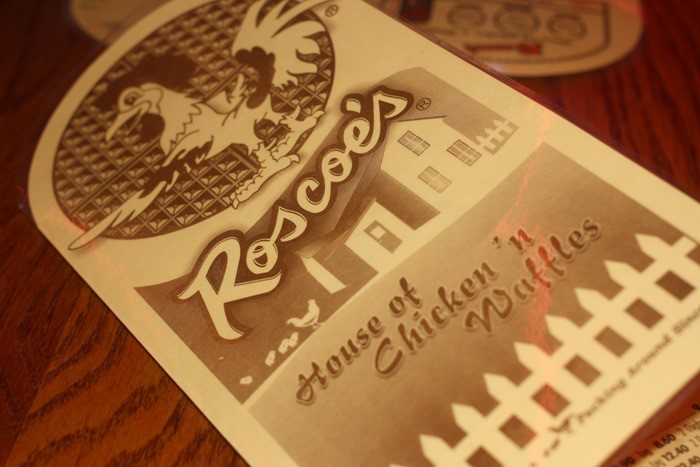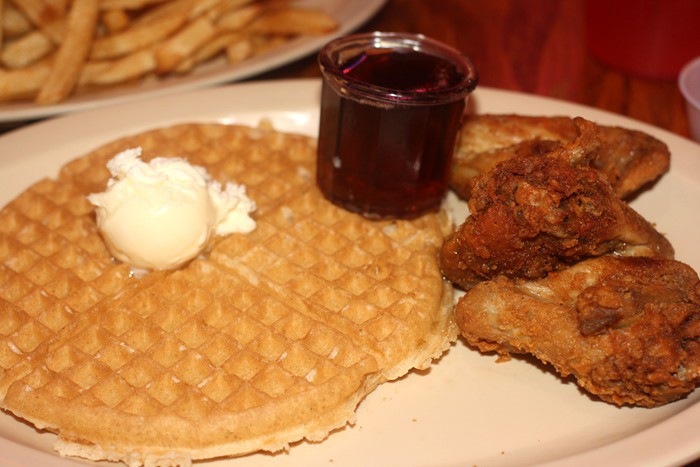 I dined at the famous Roscoe's Chicken and Waffles for the first time. The combination of the salty with the sweetness was delicious. I can't wait to go back. Hey Roscoe, can you please open up a location in NYC?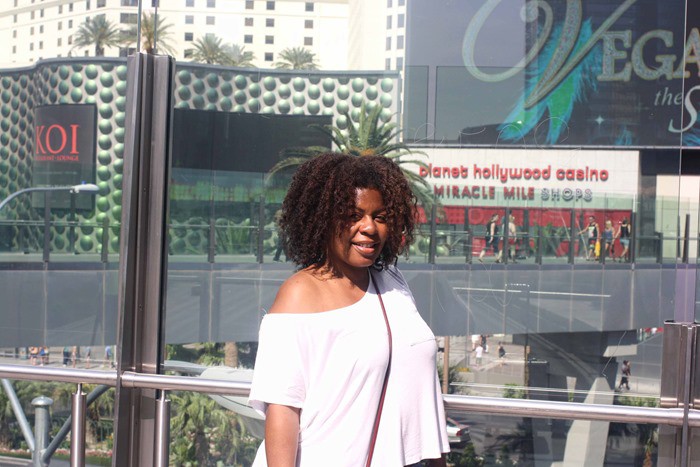 I also traveled to Las Vegas last summer.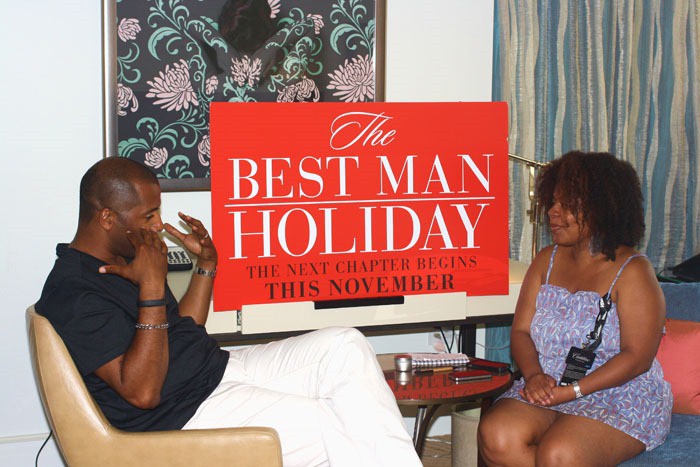 I went on my 1st solo travel trip to the American Black Film Festival in Miami and got to interview Malcolm D. Lee about Best Man Holiday.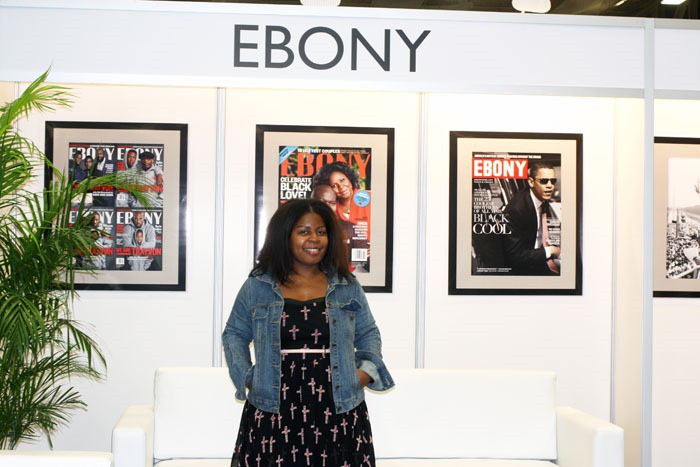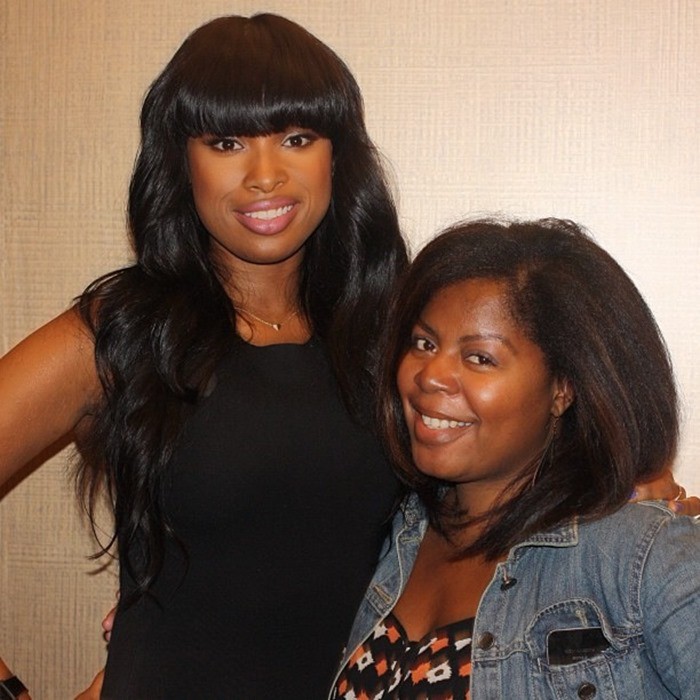 I also went to T.D. Jakes Megafest and interviewed several cool people including Jennifer Hudson.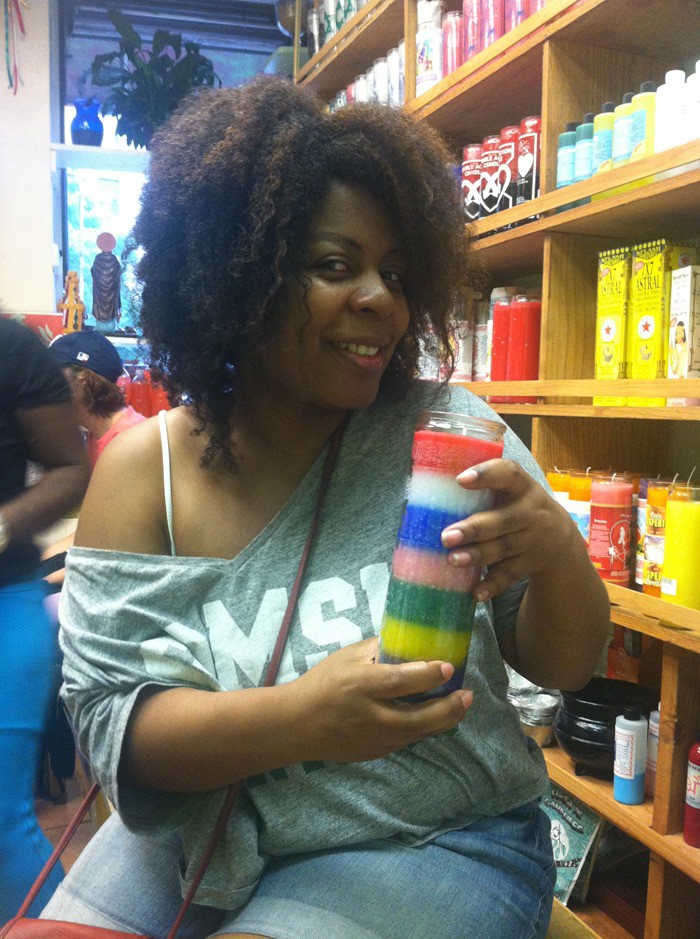 I visited a psychic for the first time who read me like a book. She knew everything about me and many of the things she predicted have come to fruition.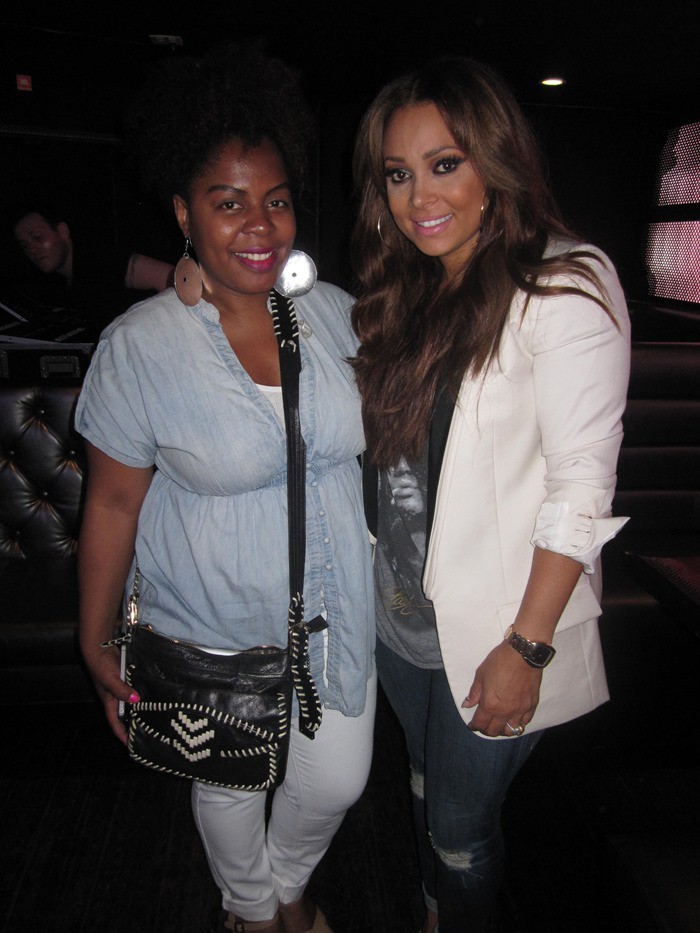 Tamia is one of my favorite singers. I was too geeked when I got the chance to see her perform and go backstage to meet her.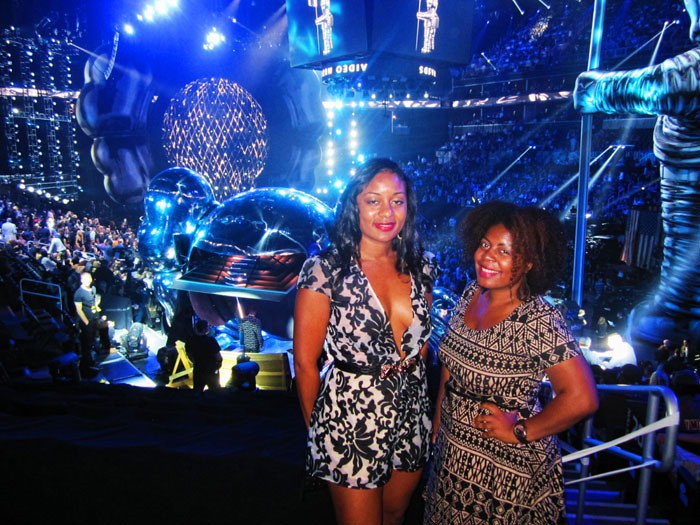 I got the hook up of the century and got tickets to see the MTV Video Music Awards at Barclays in Brooklyn. I saw Miley's flat booty live in person. Oh lucky me. It doesn't make any sense for a girl her age to have a booty that looks like an 80 year old. None whatsoever. Thankfully my vision came back by the time Justin Timberlake performed.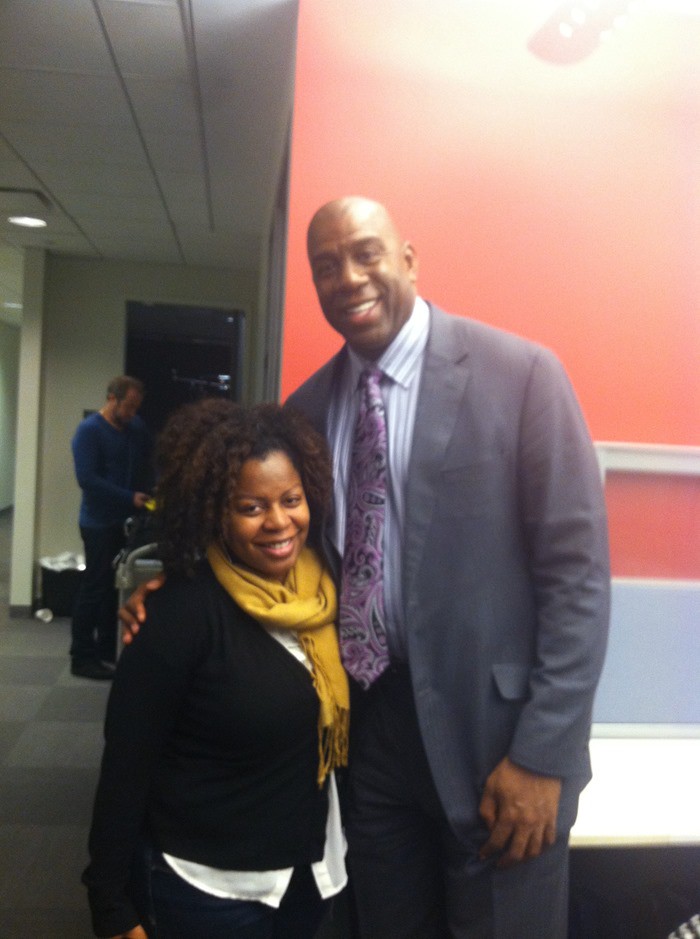 I was able to interview fellow Spartan Magic Johnson for EBONY.com. He was in town promoting the OraQuick home HIV test. It's the first FDA approved home HIV test. You know it's imperative that we know our status. Read my whole interview with Magic Johnson.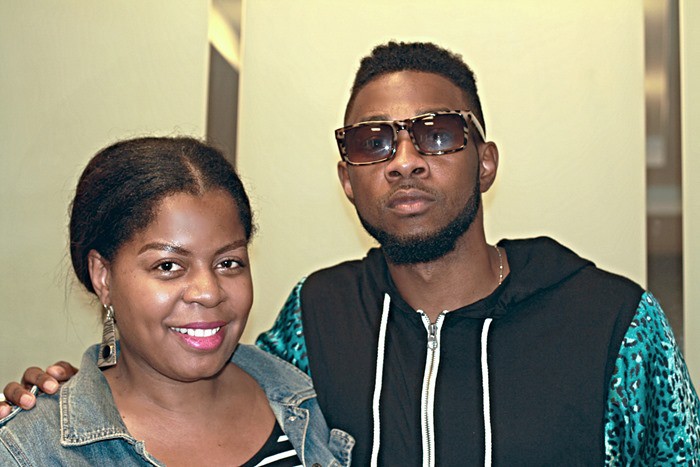 Leigh Bush (you may remember him as Sammie) was one of my first interviews for EBONY.com. He was so down to earth and very spiritual. He even belted out a song for me on the spot. I love a good serenade. Check out my interview with Leigh Bush.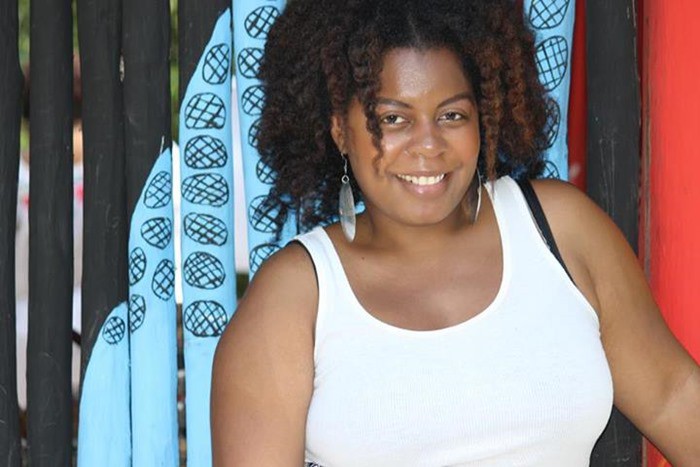 I ended the year by travelling to South America and Central America for two weeks. I needed that vacation to clear my head. I feel so refreshed now.
I started a second blog What Yo' Name Is where I highlight attractive single men in the city. I started off with a bang and sort of slacked off at the end of the year. This blog is going to be one of my main priorities going forward into the new year.
Thank you for taking the time to read through this pic heavy post. Like I said, 2013 was actually a good year. Writing my goals and updating my vision board is next on my to-do list.
What were some of your highlights from 2013? I would love to hear about them.