Do you have that friend where you can go long periods of time without speaking and when you do, you just pick up where you left off? I have a few and my friend Leesa is one of them. It's like she has Spidey senses and knows when I'm going through changes in my life and magically appears.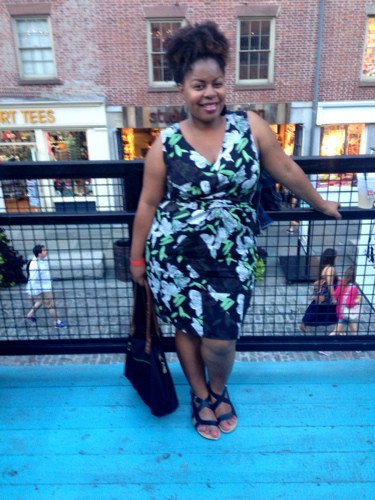 Wearing: Asos Wrap Dress | JustFab Sandals | Old Navy Tote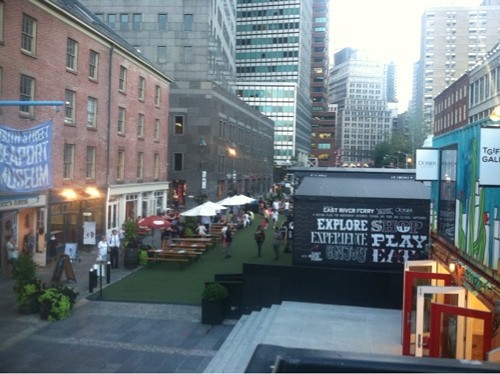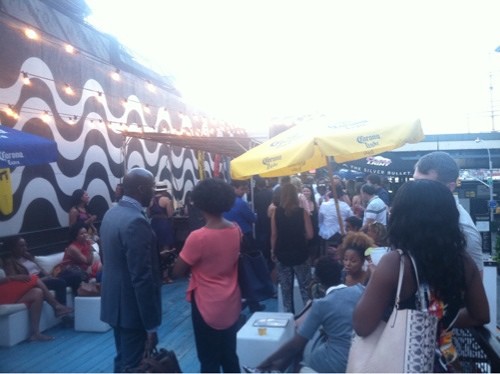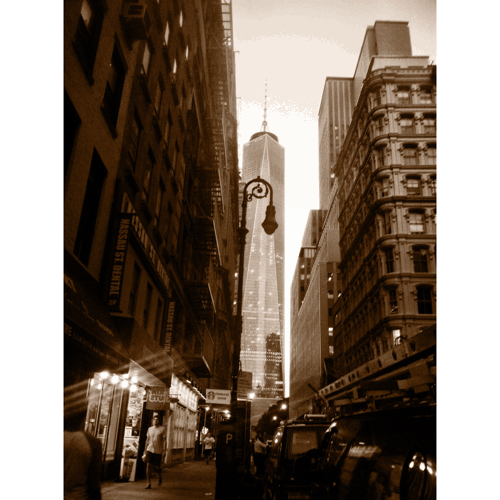 We were able to catch up the other day during an after work mixer at Ambrose. The venue has two locations kitty corner from each other. One is the bar and the other is the rooftop. We ended up on the rooftop. The spot was cool, good music and filled with beautiful people. (My kind of place.) The drinks were reasonably priced and they had a small selection of appetizers on the menu. So if you are ever around South Street Seaport in New York City, be sure check them out. The ambiance was great.