I got back from Maryland really late last night. I'm still editing my travel pictures from my trip. So stay tuned. While I was in Iceland I carried my DSLR all over the place. I'm trying to get in the habit of taking my camera and shooting to develop my photography skills, so I take it everywhere. I love it! What I don't love is the fact that I can't find a chic and stylish camera bag that doesn't look like I'm about to go camping.  I have searched every where for a cute and feminine camera bag. Everything that I have found looks too masculine.  I have been carrying my camera in whatever bag it fits in whenever I go out.  As nice as it looks, I don't think it offers the protection I need for my lenses.
If you own a DSLR camera like myself, then you know that it is very hard to find a feminine and cute camera bag. Here is a list of stylish and functional camera bags that you will love.
Cute Camera Bags for Women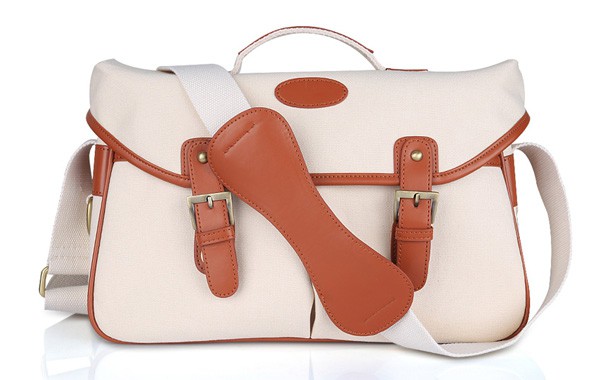 2. Kattee Canvas Cow Leather DSLR SLR Vintage Camera Shoulder Messenger Bag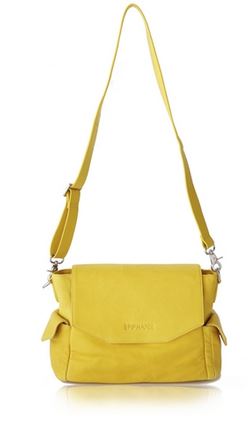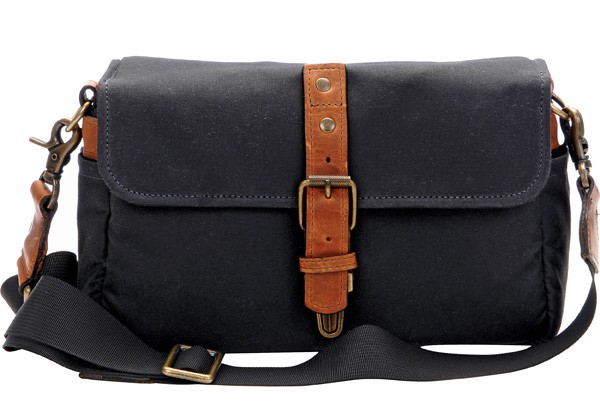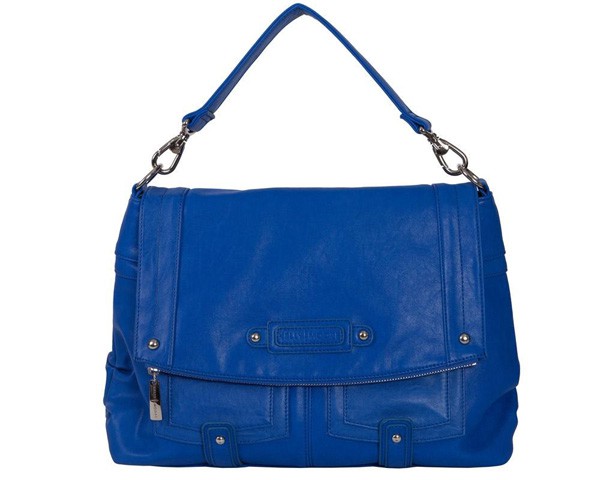 6. Kelly Moore Songbird Camera Bag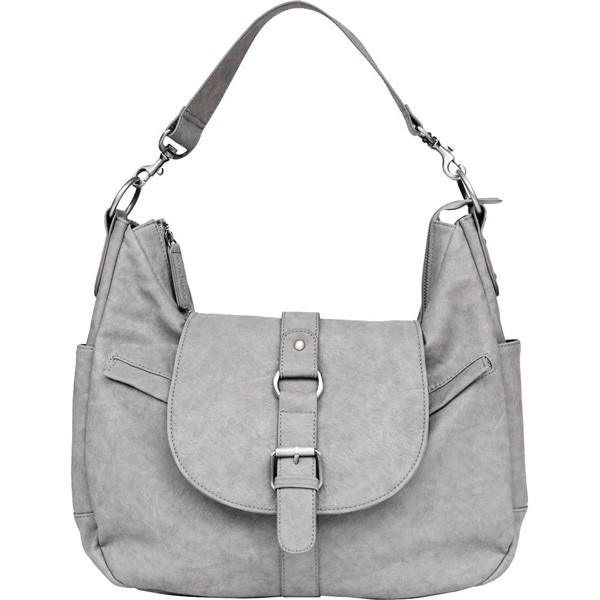 7. Kelly Moore B-Hobo Camera/Tablet Bag
8. Kelly Moore 2 Sues Camera/Tablet Bag
9. ISAAC MIZRAHI The Jane Cross-Body Camera Bag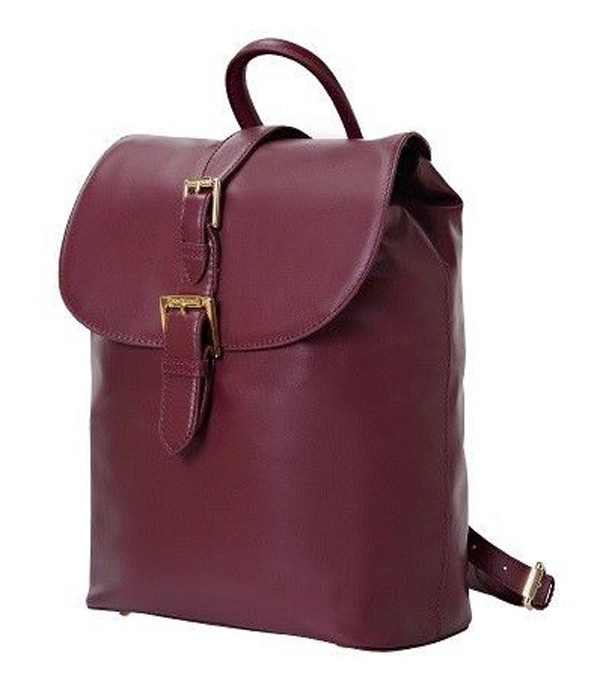 10.  Isaac Mizrahi Kathryn mini Camera Backpack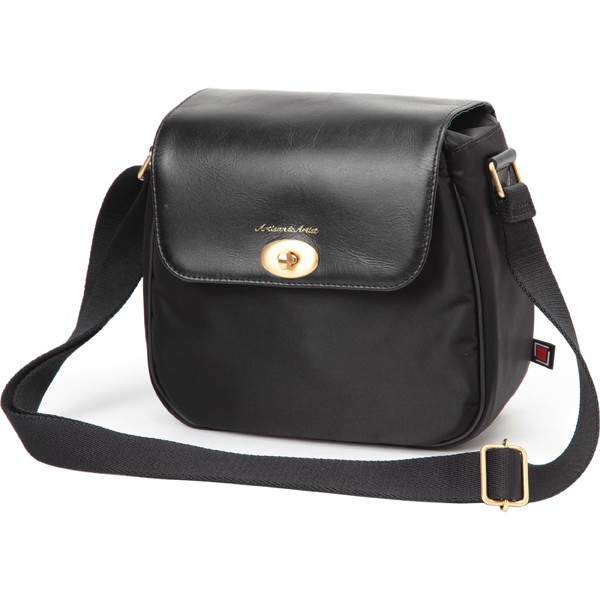 11. Artisan & Artist 3WC-PO015 Camera Bag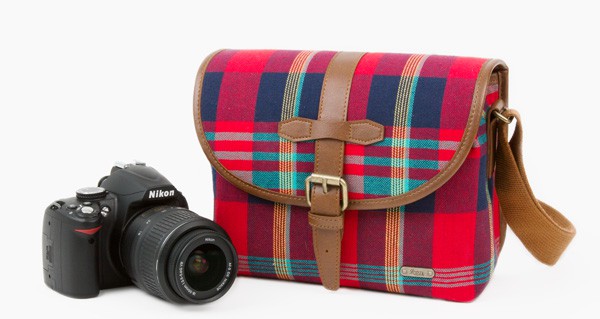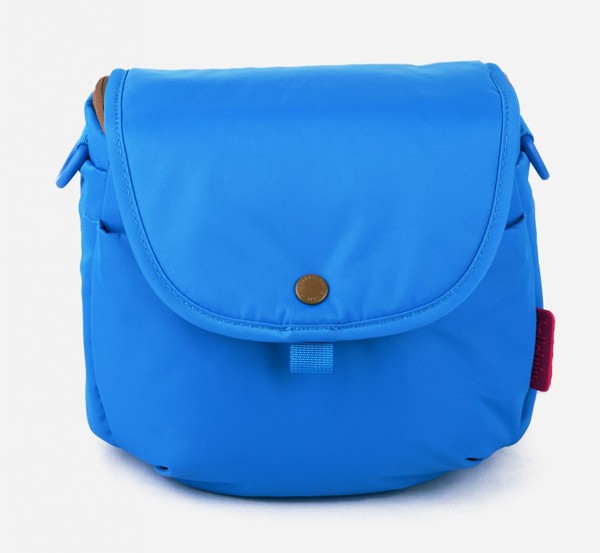 13. Hellolulu Casey DSLR Small Camera Bag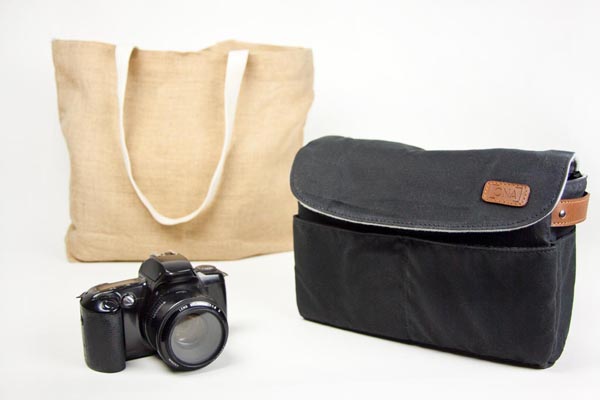 14. The 'ONA' Any Bag Camera Bag Insert : Turn every bag you own into a camera bag.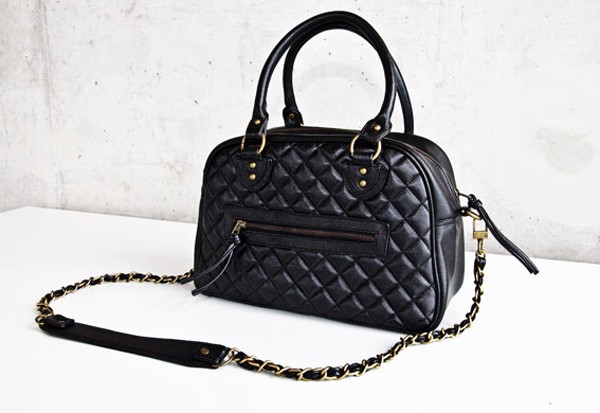 15. The Bossi Bag : The "Chanel" of DSLR camera bags for women.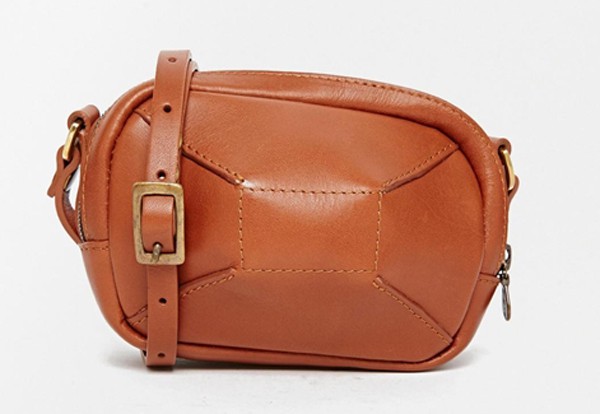 What are your favorite camera bags? List them below in the comments.