As I mentioned before, last weekend I spent two occasions in Canada last weekend. I haven't been in that country since last summer (which I still have to write about. I'm failing as a travel blogger). Friday, I was blessed with tickets to see Tamia at Caesar's Windsor in Windsor.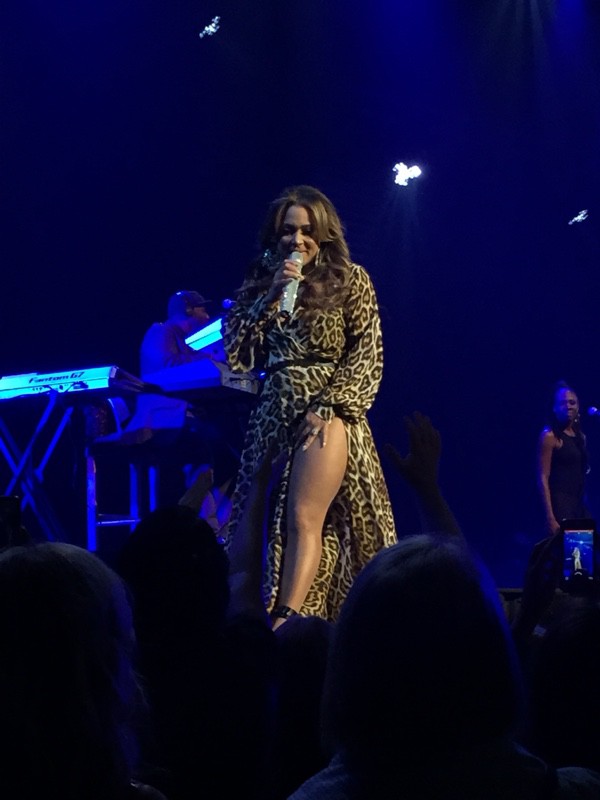 I love me some Tamia. I've been to several of her concerts because she puts on a good show. It's rare to find artist now days that sound just like their records. (Boy, I miss 90s R&B.) And she does just that. She performed ALL of my favorites and put on a good show.
Before the concert I practiced my self-photography again by the river overlooking the Detroit skyline. This time I brought my remote and I think the photos came out much better than using the self-timer on my camera.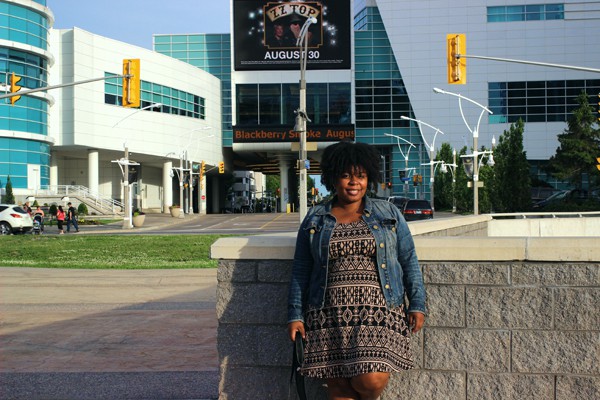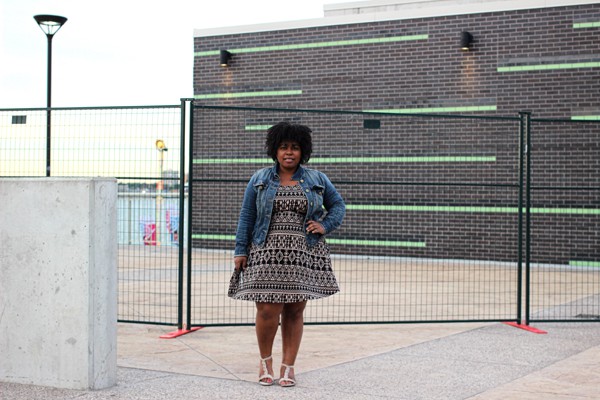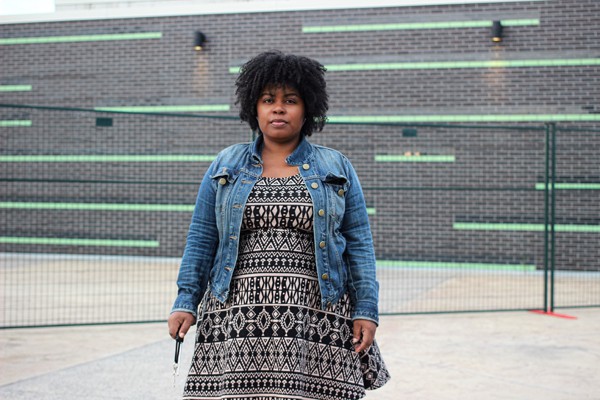 Can we discuss the good hair days I've been having since my haircut with Dickey? I've abandon doing twist-outs and have been living a wash and go lifestyle with my natural hair. I love it. It's so much easier to maintain. And after being in the natural game for some years, I think I've found my staple hair products. Yay!
Wearing: Levi Denim Jacket | Forever 21 Dress (similar) | Sole Society Sandals (similar)