This shop has been compensated by Collective Bias, Inc. and its advertiser. All opinions are mine alone. #LoveAmericanHome #CollectiveBias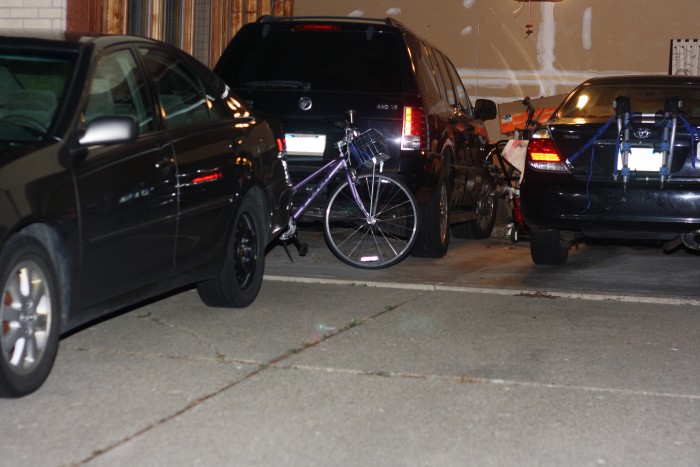 I cant believe I've been back in the Motor City for seven months now. Where has time gone? Time has gone by so fast. One thing I have had to get used to – although it's like riding a bike – is driving. I had been without a car for about six years while living in NYC. It feels good to have wheels again although I don't enjoy pumping gas. Where are the full service gas stations? Does that not exist anymore? I think living on the east coast spoiled me because I didn't have to pump my own gas. It is actually illegal in New Jersey. Something about taking jobs away from folks. Never cared about the reason because I was just glad that I didn't have to get out my car in the pouring rain or icy snow during the winter time.
Winters tend to get brutal in Michigan and can cause havoc on a car.  The cold weather can mess up the insides and salt from the roads can do a number on the outside of a car. And Michigan is known to lay down salt on the roads as soon as the first snowflake begins to fall. Hence, why our roads have so many potholes. (That's another story for another time.)
It's hot now but the hawk will be here before you know it. Remember how long winter lasted this year? Hail, sleet, snow, ice and below-zero temperatures can be hard on a vehicle. This is why it's very important to make sure your car is winter ready. The last thing you want is for your car to break down in the freezing cold weather. Who has time for that? Luckily there are a few things you can do to make sure that you and your whip make it through the cold, long winter. The six steps on this list will keep your car in tip-top shape for the colder months.
1. Change Oil
The oil in your car is what keeps your engine alive. Your car's oil needs to be thick enough, clean enough and fresh enough to protect the engine from the freezing winter temperatures.  Whenever the oil is changed it's important to get a new oil filter too.
2. Test Car Battery
Have the battery and charging system professionally tested. Cold weather is hard on batteries. Replace it if necessary.
3. Check Tires
Check the tire tread depth which is how much tire life and grip you have left. Bald tires on black ice is dangerous.  If snow and ice are a problem in your area, weather-appropriate tires may be needed to grip slippery roads. Tire pressure should be checked weekly during the winter.
4. Change Wiper Blades
If your wipers are leaving streaks on the windshield, you can't see the road. Good visibility is a must. If the wiper-blade rubber shows age, any signs of cracking or stiffness, replace them with a new set. Consider buying blades designed for winter.  You should actually replace wipers seasonally.
5. Check Cooling System
Clean, flush and put new antifreeze in the cooling system. Flushing the cooling system every two years helps keep corrosion from building up. If a flush needs to be done, do it before it gets cold.
6. Check Brakes
Get brakes checked by a professional. This is the most important system in a vehicle.
Once you have completed the above six steps to winterize your car it's now time choose a winter fragrance to freshen up your ride. I have to drive 30 minutes to work and I love for my car to have signature fragrances for the season. I'm really digging the automotive fragrance products by Yankee Candle®. They makes premium candles for homes and have transitioned into making yummy fragrances for the car. You can enjoy your favorite Yankee Candle® as a car fragrance. There are several options available of the Yankee Candle® on-the-go fragrance products, Smart Scent™ Vent Clips and The Car Jar® Ultimate.  Smart Scent™ Vent Clips clip to the car vents and as air flows, fragrance is released. The Car Jar® Ultimate hangs from a car mirror and neutralizes funky odors and freshens the air.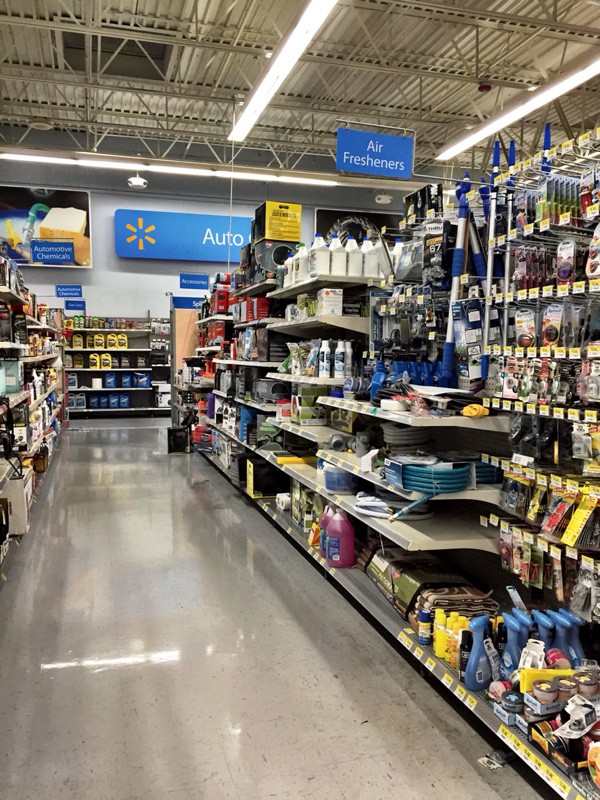 Both of Yankee Candle® on-the-go fragrance products make my work commute relaxing when I'm stuck in traffic. There is so much construction on my commute that when I'm stopped in traffic I just have to take deep breaths.  Breathing in a nice relaxing fragrance calms my nerves.
The Yankee Candle® Smart Scent™ Vent Clips ($4.94) and The Car Jar® Ultimate ($4.94) are available at your local Walmart in the Automotive Care or Air Care department.  There are several fragrances to select. I love citrusy fragrances so I chose Macintosh and Pink Sands.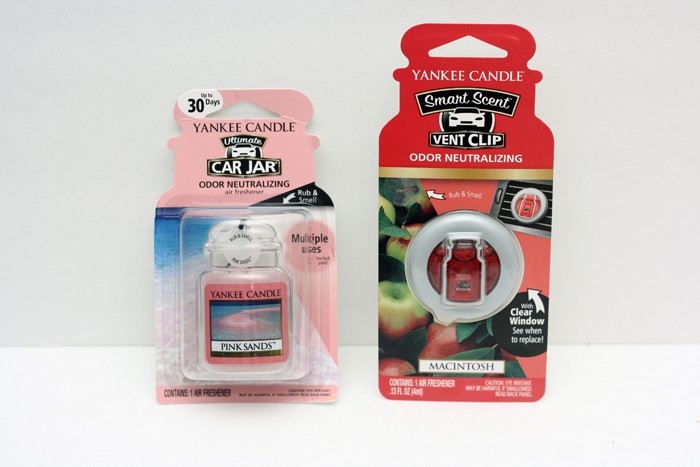 Do you get your car ready for the winter? If so, what do you do to prepare?