If you follow this blog, then you know your girl LOVES to travel. I have no qualms about getting on the iron bird to take me out of the city. I don't need to travel with a gaggle of girls either. My motto is 'travel light, travel far'. From my most recent trip to Haiti, to my 2 week trip to South America, my yearly pilgrimage to Los Angeles, or my solo trip to Miami, and my bi-yearly ski trips…I gets it in travel-wise. During the summer I had the chance to travel to Seattle, Alaska and parts of Canada.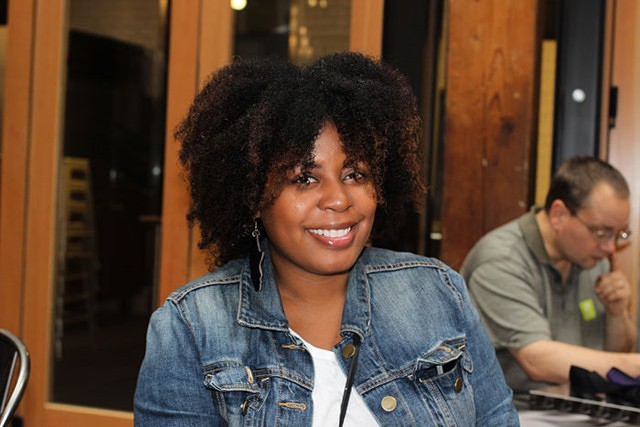 The first leg of my west coast trip started in Seattle, Washington. Just to give you a little background on Seattle, it's the largest city in the Pacific Northwest. It's nickname is 'The Emerald City' for it's views of the tree lined mountains and evergreen trees. Seattle is also home to Microsoft, Amazon.com, grunge and Nirvana.
Stay
The Westin Seattle: I stayed at the Westin this trip and I was really nice. The location of the hotel was in the center of the downtown area. All sightseeing attractions were either a short walk away or by cable car. The view from our room was amazing. there was a breakfast bar and it was delicious. And I don't usually like breakfast buffets.
See & Do
Space Needle Observation Deck: Unfortunately, I didn't get a chance to see the Space Needle because it rained the whole time and it was foggy. Going up there would have been a complete waste because I wouldn't have been able to see anything. But if you are in Seattle, it's definitely a must see. I'm sure the 360 degree views from 520 feet above sea level are spectacular.
Seattle Great Wheel: The Seattle Waterfront Ferris wheel.
Pike Place Market:  Founded in 1907, it's Seattle's original farmers market and the center of locally sourced, artisan and specialty foods. The fruit albeit expensive was tasty. I bought grapes for $5/lb. Yeah, I know…but I was on vacation. They were so good that the morning before I headed out to Alaska,  walked there and picked up two more pounds to bring with me.
Eat
Relish Burger Bistro:  This restaurant is attached to the hotel. It's a typical burger bar. Which was unfortunate for me because I don't eat burgers, so I opted for the chicken burger. Food was OK, but convenient. It was also where I would eat my delicious breakfast every morning.
Top Pot Doughnuts: The best donuts I have had in my life…at least since I was a child. Biting into a donut from here was pure nostalgia. I haven't tasted a donut this good since I was a child.
Palace Kitchen: Food was good and they are open really late. The place was crowded. So if you are looking for ambiance, come here. You won't be disappointed.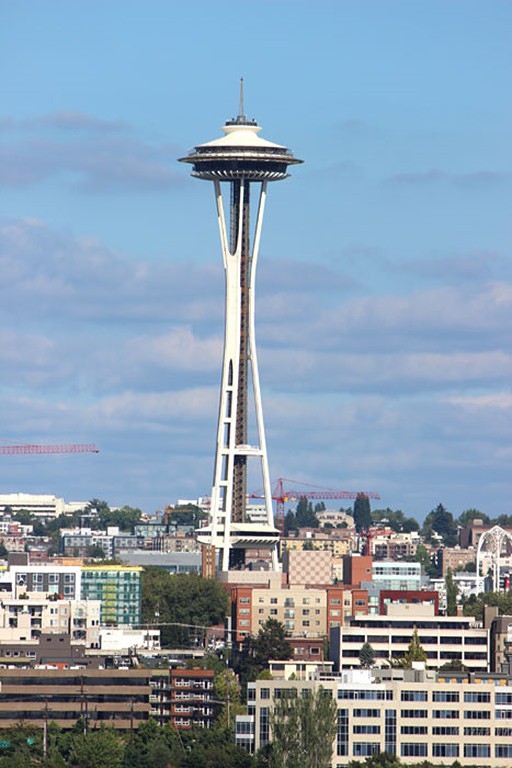 Space Needle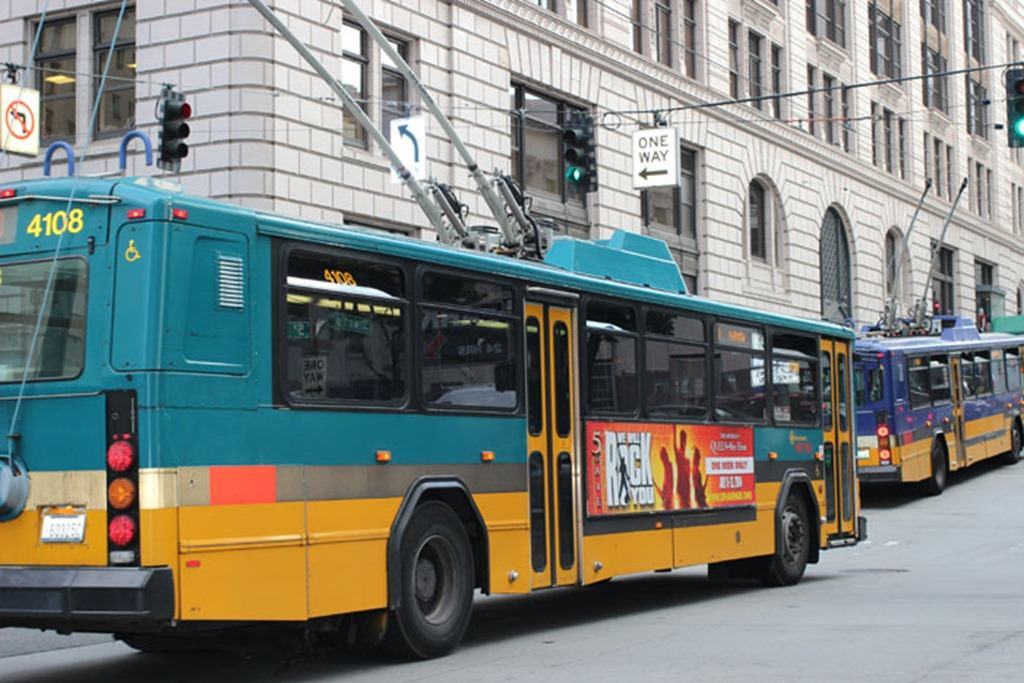 Seattle Cable Cars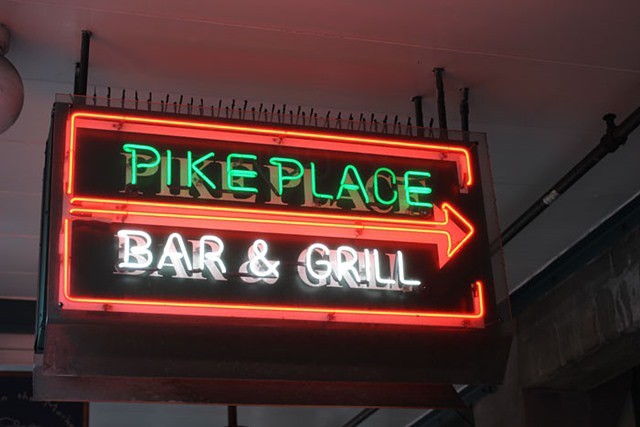 Pike Place Bar & Grill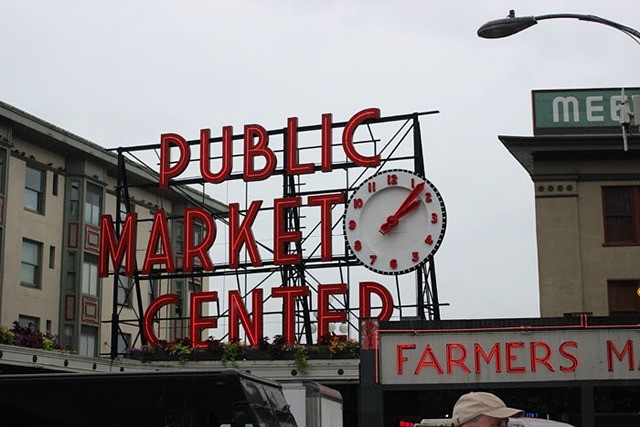 Public Market Center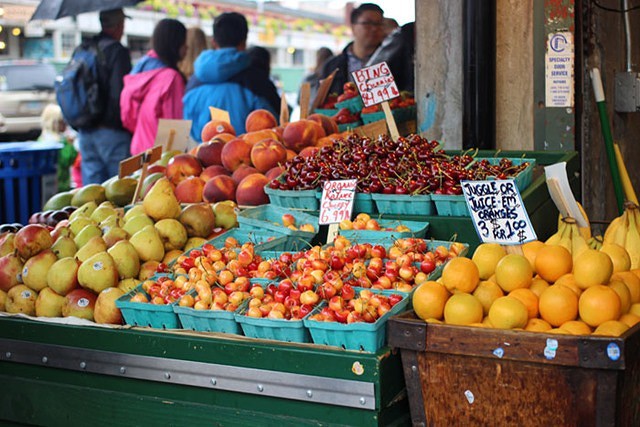 Public Market Center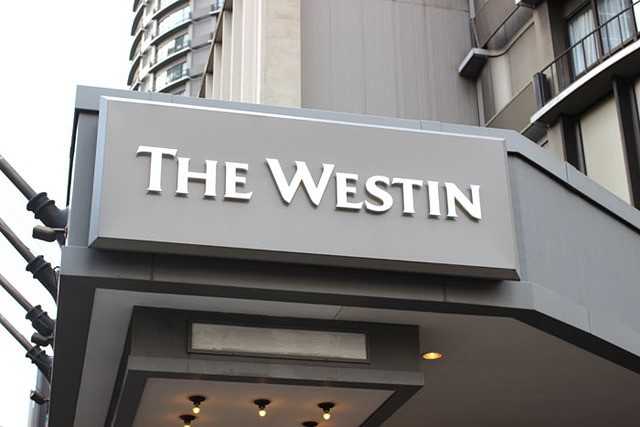 The Westin Seattle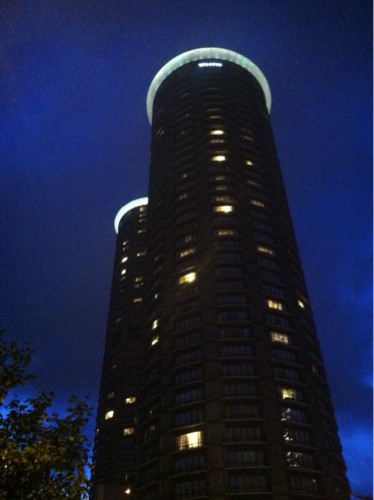 The Westin Hotel Seattle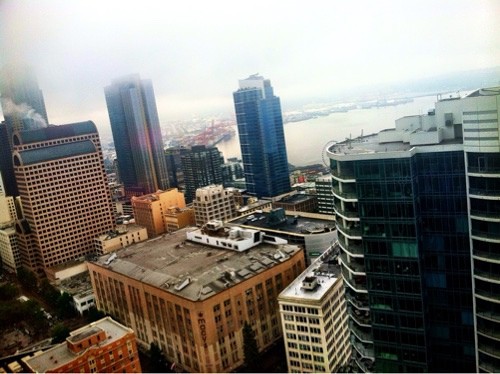 View of Seattle from hotel room.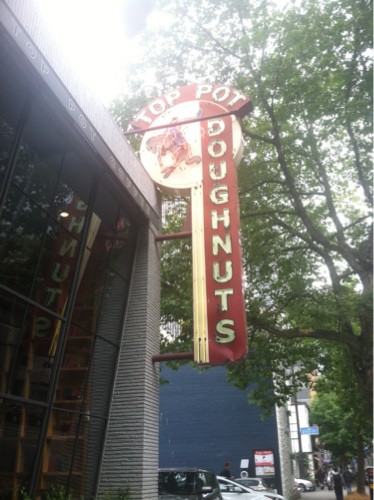 Top Pot Doughnuts Seattle