When I was a child my mother was very adamant about instilling 'Black is beautiful' in me. The images on TV, books and other facets of media during my childhood never showed anyone of color. She would only buy me black dolls. I couldn't even wear a cartoon character on a t-shirt if it wasn't of a black character. I'm sure part of it was because of the fact I grew up in a predominately Caucasian town too.
I've noticed that I'm the same way with my nieces. I will only buy them dolls or accessories with images of little black girls. I want them to love their curly-kinky hair, wide nose and full lips. But it's so much easier now than when it was when I was growing up. There are so many illustrators and designers that are creating these wonderful images of the African diaspora. You don't have to look far.
6 Black Fashion Illustrators You Should Know!
1. Yagazie Emezi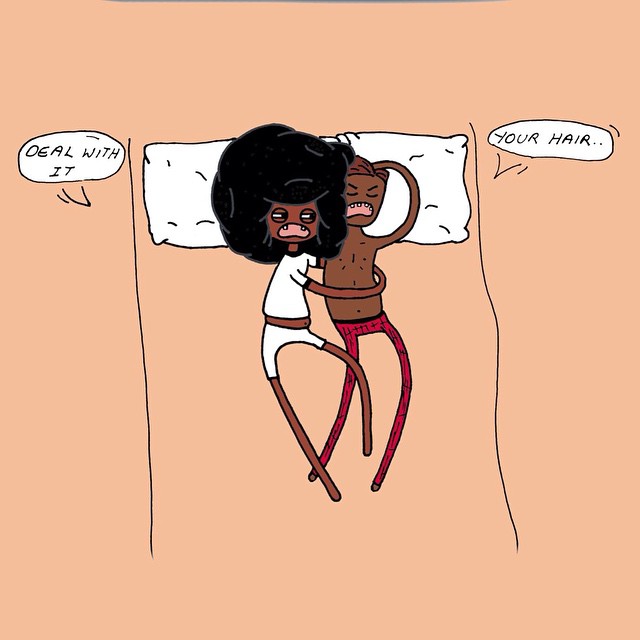 Yagazie Emezi is an artist from Nigeria who solidified her passion for Africa and the arts while attending college in the U.S., missing her homeland. Her cartoons are relatable and incredibly funny.
2. Tamika Blockett
When Tamika Blockett isn't planning events for some of your favorite brands, she's creating images of stylish women of color for Little Miss Mika.
3. Dana Bly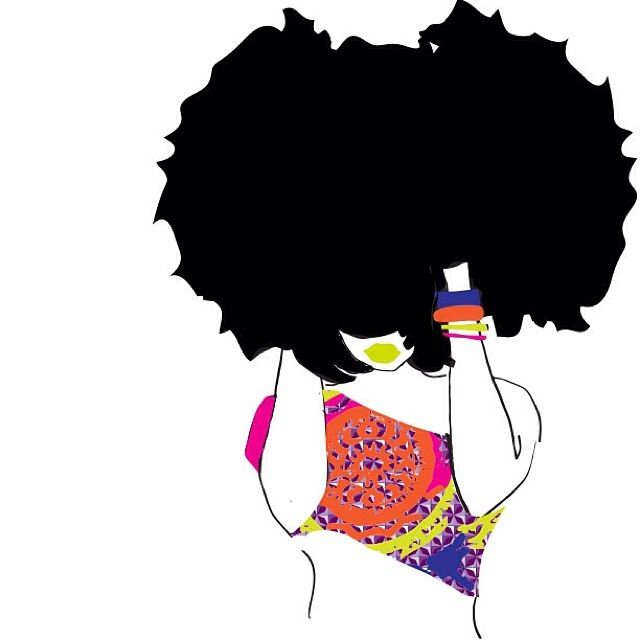 Dana Bly of Pardon My Fro and Olive Paperie is known for her funky illustrations and graphic designs. A self taught designer who crafts her illustrations by hand, is big deal in the natural hair community.
4. Veronica Marché
Veronica Marché creates illustrations featuring women of color. Her work has been seen in Essence and her illustrated cards and gift bags are sold in T.J. Maxx, Marshall's and Home Goods stores.
5. Andrea Pippins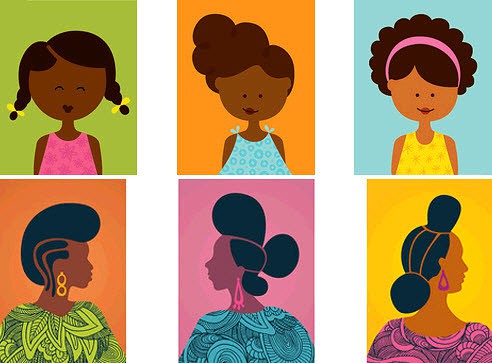 Andrea Pippins of Fly Girl Blog is an educator and designer known for her use of bold and vibrant colors. Her work has led to numerous professional opportunities most notably, Hallmark.
6. Akujixxv
Jamaican-American born artist Shannon Washington, aka Akujixxv, is a mental health advocate and artist dedicated to deconstructing damaging stereotypes about people of color through art.
Who are your favorite illustrators of color?
Images via respective illustrator.